The WordPress.com stats helper monkeys prepared a 2014 annual report for my blog.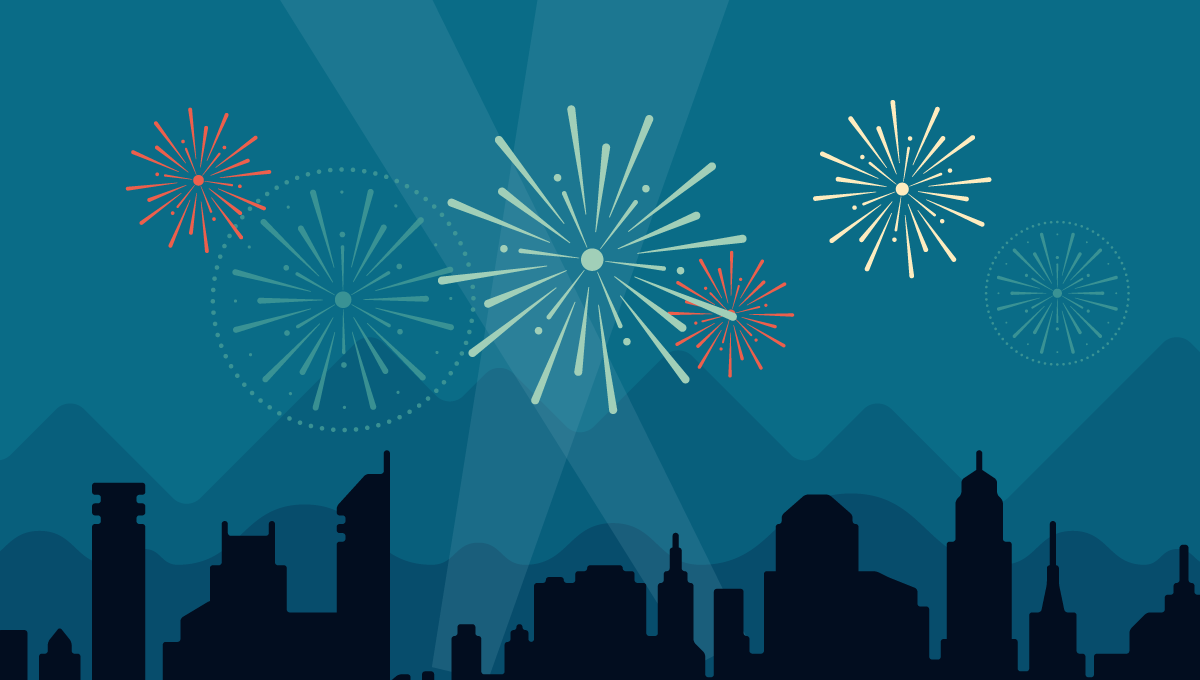 Here's an excerpt:
A San Francisco cable car holds 60 people. This blog was viewed about 2,300 times in 2014. If it were a cable car, it would take about 38 trips to carry that many people.
Click here to see the complete report.
2014 has been a wonderful, scary, loving, challenging, exciting, difficult, fun/funny and so much more year for me. I hope it was all of that for all of you.
I went to the seawall today. My fave place to find peace, to think, to connect with nature and clarify. It was a nice sunny day, a bit on the chilly side (only about 4*C – 39*F) but I dressed warmly and was there about 2-3 hours. It's also a great place to people watch which is always enjoyable but I like to practice my observation skills in 'reading' people too.
I needed the time there to do some processing, reflect on this past year, make some decisions/plans for 2015 and just find that connection to Mother Nature that I had been missing.
Since I've been working at Natural Echoes I've not been able to get to the seawall as much as I used to so I'm finding when I do get there I really need to get there. 🙂
I also did some cleaning, clearing and cleansing of my home before I went out. My apartment feels good now. Fresh and clean, safe and comforting, ready for a new year.
Down at the seawall I did the same cleaning, clearing and cleansing within myself. I feel ready to tackle whatever 2015 throws my way. I know it's going to be challenging but I also know it's going to be full of joys to balance it all out. If there's one thing I've learned about myself in the last year or so, it's that my life needs to be about balance. Not 50/50 all the time but when it gets too far in one direction I can really tell! One of my plans for 2015 is bringing more joy and playfulness back into my life. I've been doing so much deep transformative work with hypnosis that I've (temporarily) lost that part of me. I can see her starting to peek through again though. And yes that part of me is a little girl because well I was one once, still am to some extent and certainly I'm a woman, so my humour, sense of fun and playfulness tends to be on the female side of the equation. My best friend did comment this morning when we were Skyping that she caught a glimpse of that part of me. 🙂
In closing I'd like to sincerely thank each and every one of you that follow my blog! I hope that you get joy, connection, knowledge and perhaps even just a little bit of what you need when you need it, from following me.
HAPPY NEW YEAR!
MAY 2015 BRING YOU CHALLENGES AND JOYS IN EQUAL MEASURE!